Lake City Electric Motor Rpr
PO Box 307
Lake City, SC 29560-2633
Platinum Level Dealer
Surplus Record Dealer Since 2003
About
Lake City Electric offers complete motor sales and service. We can satisfy any motor need with our in-house facility that is fully equipped and offers over 150 years combined employee experience. We offer several top motor lines for the new motor buyer and house one of the largest used motor inventories in the southeast for the used consumer. Please contact us with any need or question. We proudly stand behind our motto: "WHERE QUALITY AND SERVICE GO HAND IN HAND"
Products & Services
Gear Reducers
Motor Controls, Starters & MCC's
Motors, A.C.
Motors, D.C.
Pumps
Rebuilding/Retrofitting
Associations & Affiliations
60 Hz Synchronous Electric Motors
1 Result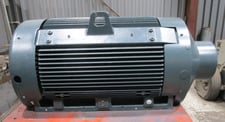 Seller:
Lake City Electric Motor Rpr
TOSHIBA 350 HP 3600 RPM 460 VOLTS 449TS FRAME NEW.
Variable Speed Motors (Adjustable Speed)
1 Result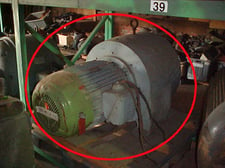 Seller:
Lake City Electric Motor Rpr
Vertical Pump Motors
1 Result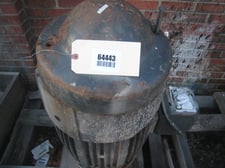 Seller:
Lake City Electric Motor Rpr