About Surplus Record
Surplus Record is the leading independent business directory of surplus, new, and used machine tools, machinery, and industrial equipment.
Surplus Record's mission has always been to help companies sell their surplus and used machinery. For 99 years, Surplus Record has remained a champion for machinery dealers across North America, helping thousands of Capital Equipment Dealers and individual sellers connect with end-user buyers to sell their machinery and equipment.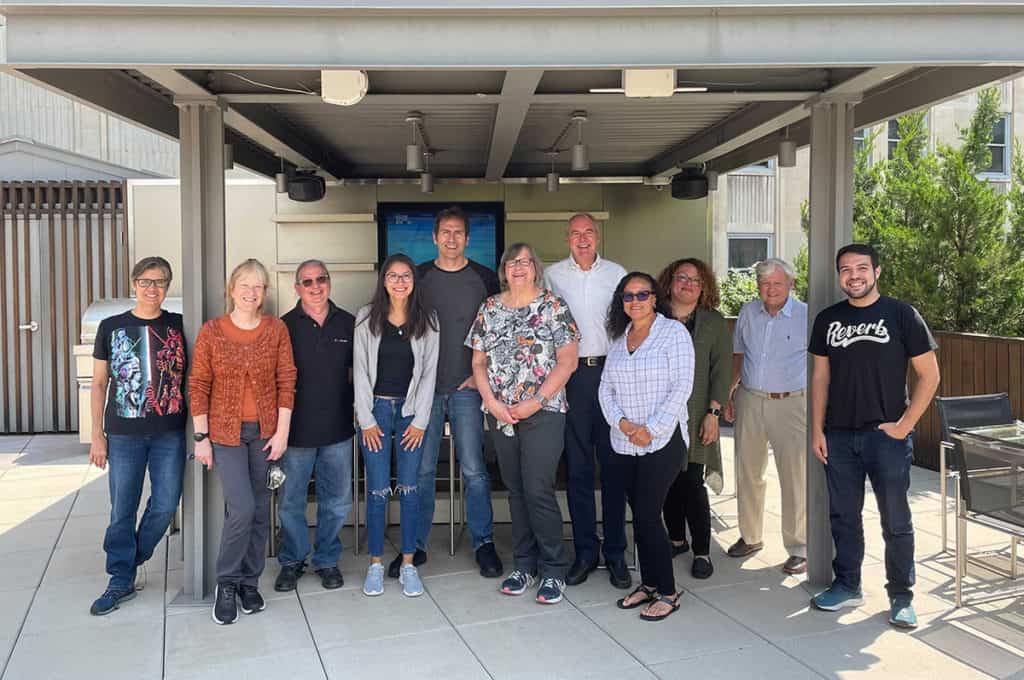 What started in 1924 as a monthly catalog of machinery listings for sale has grown to the only publisher in the U.S. for machinery and equipment sales — plus an online marketing platform for individuals and companies to list machinery for sale. As a small, family-owned business based out of Chicago, Illinois,
Surplus Record has helped our customers forge lifelong connections across nearly every manufacturing industry and has helped sell millions of machines worldwide.
Surplus Record serves as a marketing platform to help a wide range of businesses, from large global machinery dealers to small mom 'n pop shops with just a few motors to sell. We strive to give our customers the best experience possible while helping them get the highest quality leads in the business. For us, it's quality over quantity.
All our efforts bring a larger audience to your business to help you sell more machinery!