111,787 Machinery & Electrical Equipment Listings as of 09/30/2022
Advertise your inventory and connect with end users
Wanted or For Sale
Let our network of dealers find the machine you need or turn your idle assets into cash.
Featured Auctions & Liquidations & Machinery Deals!
ENDS 10/8
Auction of Surplus Equipment of Future Tool & Machine Inc
Romulus, Michigan
Featuring: 2002 Doosan Model V-420 Cnc Vertical Turning Center, (2) 2001 Brother Model Tc-R2a Cnc Vertical Tapping Center, (3) 2002 Fadal Model Vmc-15 Cnc Vertical Machining Center, Swi Model Trak Dpm Vertical Knee Mill, 1996 Bridgeport Vertical Knee Mill,(2) 1995 Miller Millermatic 250 Mig Welders, Monarch Model 610-2516×54 Engine Lathe, Rockford Engine Lathe, And Much More!
Need Help Advertising Your Auctions or Sales? Let Us Help!
Chicago, IL
Listings Just Added
Machinery & Equipment
Machinesused.com
Minneapolis, MN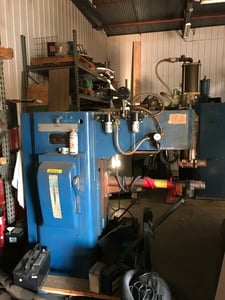 Spot Weld Inc
Saint Paul, MN
MA-IS Holding Inc
Pompano Beach, FL
Electrical & Power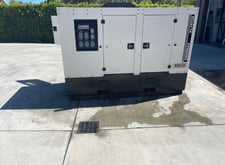 Turnkey Industries
Humble, TX
Abraham Generator Sales Co
Cooperstown, ND
RAAR Group USA
Redondo Beach, CA
Industry News
The Oxford English Dictionary defines survival, "as the state of continuing to live or exist, often despite ...
Read more