3L2R Inc
340 Sheldon Dr #A
Cambridge, ON N1T1A8 Canada
Silver Level Dealer
Surplus Record Dealer Since 2013
About
3L2R has gained a reputation as the reliable and affordable source of refurbished electrical equipment throughout North America, and electrical services for Southwestern Ontario based clients. Our priority is to provide the very best in customer satisfaction serving all areas of the electrical industry, including electrical equipment rental/leasing and custom electrical fabrication.

In a spirit of partnership, we depend on trusted manufacturers and vendors in order to supply small to large size companies in a variety of industries with exceptional quality electrical equipment. Our skilled support staff offer unparalleled services from administrative to electrical equipment repair to transformer testing and analytics. Fill all of your electrical products and electrical services needs by relying on a single, comprehensive source, 3L2R!

3L2R is a resource for Contractors & Engineer Consultants for viable solutions for their Customers electrical needs. 3L2R works closely with the Electrical Safety Authority on all modifications to existing equipment with CSA Approval!


Products & Services
Bus Duct/Plugs
Circuit Breakers
Motor Controls, Starters & MCC's
Switches
Transformers
Associations & Affiliations
60 Hz Three Phase Padmount Transformers
5 Results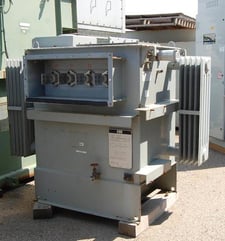 Manufacturer ABB, Condition Used, Voltage PRI. 600 V, SEC. 208/120 V, Stocking Unit Each, VA 300 KVA, Poles and Phase 3PH, Catalogue Number 90-03E5514-001.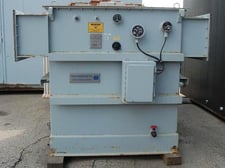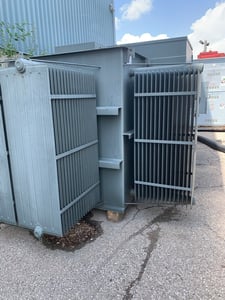 60 Hz Three Phase Transformers
9 Results