For Sale by
Scott Clark Electric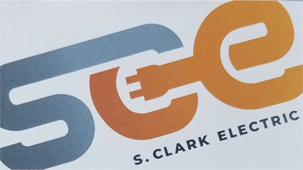 Surplus Record Dealer Since 2021
Description
Smart Infrared Temperature Sensor, 8-14 m, Plastic Fresnel Lens, -18 to 500C (0 to 932F)
18 available. $1,500 each
TX Series Smart Sensors communicate over a simple loop-powered 2-wire cable using the HART (Highway Addressable Remote Transducer) protocol. This signal combines industry-standard 4-20 mA output with simultaneous digital communications. They include Raytek DataTemp Multidrop software, providing an easy-to-use interface for configuration and monitoring.

Submit Inquiry to Scott Clark Electric