Description
blentech #dm-28133-dhx
For Sale by
Machinery & Equipment Co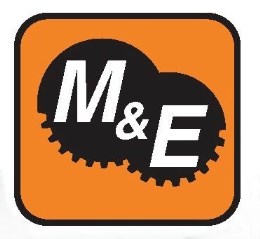 Surplus Record Dealer Since 1969
Description
Stock Number : L742570
Location: Chowchilla, CA
Description:
Blentech rotary screw cooker, Model number DM-28133-DHX, all stainless steel construction, dual screws measure 28" diameter X 11' long each, welded to 6" diameter inside shaft. Trough measures 11' long X 56" wide x 40" deep, includes top cover with conical top. Product discharges through (2) end bottom discharges with pneumatic cylinders to open and close valves. Set up for liquid steam injection. Previously used at cheese processing facility. Each screw is driven independently are driven by 25 HP, 230/460V, 1760 RPM, 3/60Hz motor through gearbox. Mounted on stainless steel frame. Serial number 960116 A.
Submit Inquiry to Machinery & Equipment Co