Type/Desc.
rotary drum filter
For Sale by
Machinery & Equipment Co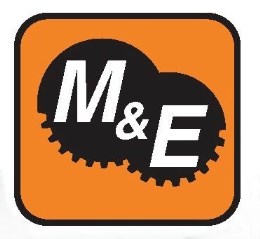 Surplus Record Dealer Since 1969
Description
Rotary microscreen drum filter, manufactured by PR Aqua. Unit is a Rotofilter model number RFM 2014. Drum measures 20" diameter X 15" long with a total screening area of 4.9 square feet. Drum frame constructed of 304 stainless steel, drum shaft constructed of 316 stainless steel. Filter enclosure constructed of fiberglass reinforced plastic. Unit has a 4" inlet and outlet. Driven by .08 HP, 5 RPM Bauer Gear Motor. Includes 1/2HP Goulds backwash pump. Unit includes four (4) spray nozzles rated at 0.8 GPM @ 100 PSI. Also includes Chromalox 480V, 3/60Hz electric heater. Complete with controls. Very good condition.
Submit Inquiry to Machinery & Equipment Co