For Sale by
EcReCon Inc.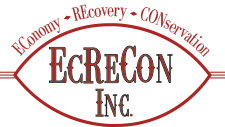 Surplus Record Dealer Since 2017
Description
Description:
used Littleford Plow/Plough Mixer model FM-130 with Chopper. Stainless Steel. Last used in pharmaceutical plant (dental)
Blender/ Mixer Type: PLOW/PLOUGH
Size:
Material: STAINLESS STEEL
Manufacturer: LITTLEFORD DAY MIXING CO.
Model: FM-130
S/N:
Quantity: 1
Submit Inquiry to EcReCon Inc.
"*" indicates required fields