For Sale by
International Rolling Mills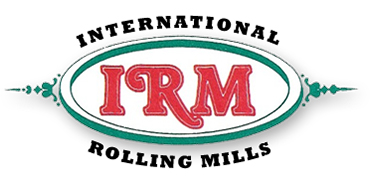 Surplus Record Dealer Since 2015
Description
Complete Pewter Processing Line:
Farrell 12 x 16 Breakdown Rolling Mill
Waterbury Farrel 12 x 16 Finishing Rolling Mill with Spare Set of Rolls
(4) Punch Presses with Large Amount of Die Tooling
DoAll Band Saw DBW-15
Norton Surface Grinder
Niagara Metal Spin Cutter
Pewter Melting Pot with Aluminum Pewter Book Molds
Additional Auxiliary Equipment
This Pewter Processing Line is being sold as a complete line and was previously producing pewter jewelry, tableware, gifts, and other items. It is currently under power and can be shown running in Providence, Rhode Island. Please contact us today for more information!
Submit Inquiry to International Rolling Mills
"*" indicates required fields