For Sale by
EcReCon Inc.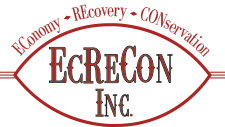 Surplus Record Dealer Since 2017
Description
Description:
Waukesha Cherry-Burrell SPX W6101371 W61 C 4.0" S-Line 4" Air To Raise Valve. Long Stroke, Tef-Flow Stem, Fkm Elastomers, 32RA Finish. Approx. 38lbs.
Item: VALVE
Manufacturer: Waukesha Cherry Burrell
Model: W6101371
Serial: 1000002869437
Material: STAINLESS STEEL
Quantity: 1
Submit Inquiry to EcReCon Inc.
"*" indicates required fields