For Sale by
RMS Machinery, Inc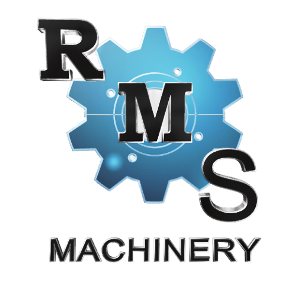 Surplus Record Dealer Since 1967
Description
SPECIFICATIONS
1 - USED 300 TON BLISS STRAIGHT SIDE DOUBLE CRANK POWER PRESS
REF. NO. C-3707
MFG: 1966
Model SC2-300-84-42
300 Ton Capacity
6" Stroke
42" x 84" Bed And Slide
50 SPM
30" Shut Height
30" Window Width
Air Clutch And Brake
Floor Standing
This Unit Offered Completely Rebuilt With New Electrical Controls that Meet OSHA And ANSI Standards.
Warranty:Owner Offers A One (1) Year Warranty Against Defects In
Workmanship And Materials When Used Under Normal Operating
Conditions.
Price – FOB Indiana Location P.O.R.
Submit Inquiry to RMS Machinery, Inc