For Sale by
Diesel Sales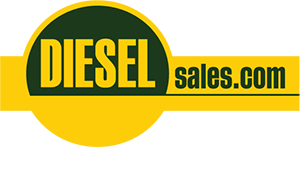 Surplus Record Dealer Since 2013
Description
FACTORY NEW -- SAE seni5 / 7.5FW / U.S. EPA iNTERIM Tier 4 ENGINE\u0095 2-year / 2,000-hour warranty REPLACEMENT SERVICE ENGINE
MANY OTHER MODELS IN STOCK
STARTING AT $3895.00 * EXCHANGE WITH TWO YEAR FACTORY WARRANTY PLUS $500.00 REFUNDABLE CORE DEPOSIT,
FREIGHT US48 INCLUDED IN PRICE.
Subject to availability and verifying engine sn# and equipment model. Some of our pictures may be a representation of the items for sale .
Submit Inquiry to Diesel Sales
"*" indicates required fields
Buyers Who Viewed This Listing Also Viewed …