For Sale by
RMS Machinery, Inc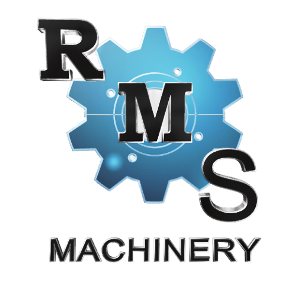 Surplus Record Dealer Since 1967
Description
SPECIFICATIONS
1 – RECONDITIONED 1000 TON BLISS SSDC POWER PRESS
REF. NO. C-4421
MFG: 1970
S/N: 30042-6
Model: SE2-1000-108-42
20" Stroke
25 Strokes Per Minute, Optional 40 Strokes Per Minute
52" Shut Height SDAU
15" Power Adjustment
Bed Area: 108" X 60" With T-Slotted Bolster
Ram Area: 108" X 60" With T-Slotted Face
Windows: 32" Wide X 15" Tall
Complete With Air Clutch & Brake, Air Counterbalance, T-Slotted Ram and Bolster, 8" Thick Bolster & All Steel Tie Rod Construction.
This Unit Is Offered Reconditioned With Electrical Controls That Meet Current OSHA & ANSI Standards & Trabon Recirculating Lubrication System.
Warranty: We Offer A Six (6) Month Warranty Against Defects In Workmanship And Materials When Used Under Normal Operating Conditions.
Price - FOB Indiana Location $P.O.R.
Submit Inquiry to RMS Machinery, Inc