Superior Electric Motor Service Inc
4622 Alcoa Ave
Vernon, CA 90058-2416
Surplus Record Dealer Since 2022
Contact
Christopher Marachelian
323-583-9266
About
Superior Electric Motor Service Inc is Californias leading independent provider of repair and maintenance services for electric motors, pumps, mechanical power transmission components and a wide array of electric apparatus service and sales.

24/7 Service We are here anytime you need us. You will always speak to a live person, never an operator.

We are factory authorized representatives for several brands of motors, controls, pumps and power transmission components.

We consult with you to find the best value and solutions for you industrial equipment needs.
Products & Services
Motors, A.C.
Motors, D.C.
DC Motors Electrical, 475-900 Volts
7 Results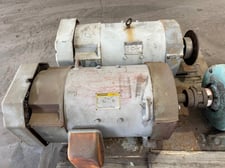 Superior Electric Motor Service Inc
| Vernon, CA
| Christopher Marachelian |
Seller:
Superior Electric Motor Service Inc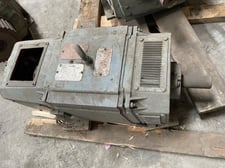 Superior Electric Motor Service Inc
| Vernon, CA
| Christopher Marachelian |
Seller:
Superior Electric Motor Service Inc
Superior Electric Motor Service Inc
| Vernon, CA
| Christopher Marachelian |
Seller:
Superior Electric Motor Service Inc
Superior Electric Motor Service Inc
| Vernon, CA
| Christopher Marachelian |
Seller:
Superior Electric Motor Service Inc
Superior Electric Motor Service Inc
| Vernon, CA
| Christopher Marachelian |
Seller:
Superior Electric Motor Service Inc
Superior Electric Motor Service Inc
| Vernon, CA
| Christopher Marachelian |
Seller:
Superior Electric Motor Service Inc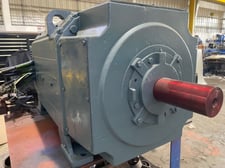 Superior Electric Motor Service Inc
| Vernon, CA
| Christopher Marachelian |
Seller:
Superior Electric Motor Service Inc
Explosion Proof AC Electric Motors
3 Results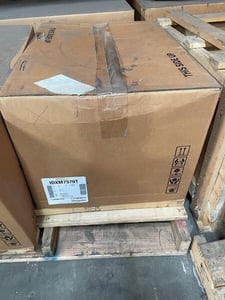 Superior Electric Motor Service Inc
| Vernon, CA
| Christopher Marachelian |
Seller:
Superior Electric Motor Service Inc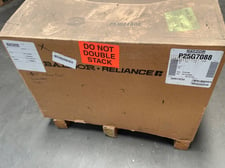 Superior Electric Motor Service Inc
| Vernon, CA
| Christopher Marachelian |
Seller:
Superior Electric Motor Service Inc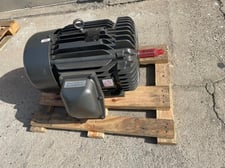 Superior Electric Motor Service Inc
| Vernon, CA
| Christopher Marachelian |
Seller:
Superior Electric Motor Service Inc
Squirrel Cage AC Electric Motor
8 Results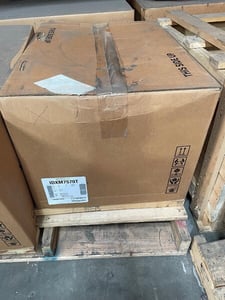 Superior Electric Motor Service Inc
| Vernon, CA
| Christopher Marachelian |
Seller:
Superior Electric Motor Service Inc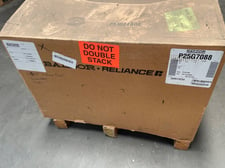 Superior Electric Motor Service Inc
| Vernon, CA
| Christopher Marachelian |
Seller:
Superior Electric Motor Service Inc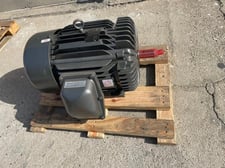 Superior Electric Motor Service Inc
| Vernon, CA
| Christopher Marachelian |
Seller:
Superior Electric Motor Service Inc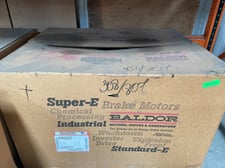 Superior Electric Motor Service Inc
| Vernon, CA
| Christopher Marachelian |
Seller:
Superior Electric Motor Service Inc
Superior Electric Motor Service Inc
| Vernon, CA
| Christopher Marachelian |
Seller:
Superior Electric Motor Service Inc
Superior Electric Motor Service Inc
| Vernon, CA
| Christopher Marachelian |
Seller:
Superior Electric Motor Service Inc
Superior Electric Motor Service Inc
| Vernon, CA
| Christopher Marachelian |
Seller:
Superior Electric Motor Service Inc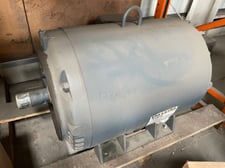 Superior Electric Motor Service Inc
| Vernon, CA
| Christopher Marachelian |
Seller:
Superior Electric Motor Service Inc
Vertical Pump Motors
3 Results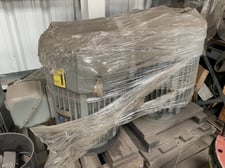 Superior Electric Motor Service Inc
| Vernon, CA
| Christopher Marachelian |
Seller:
Superior Electric Motor Service Inc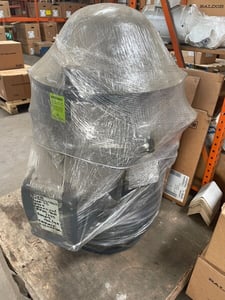 Superior Electric Motor Service Inc
| Vernon, CA
| Christopher Marachelian |
Seller:
Superior Electric Motor Service Inc
Superior Electric Motor Service Inc
| Vernon, CA
| Christopher Marachelian |
Seller:
Superior Electric Motor Service Inc