Red-D-Arc Inc
1817 Federal Rd
Houston, TX 77015-6709
Silver Level Dealer
Surplus Record Dealer Since 1996
About
Red-D-Arc carries an excellent selection of pre-owned welding and positioning equipment for sale. Each piece is tested, calibrated, and rated for fair, good, or excellent value and comes with a warranty.
Products & Services
Welding Equipment
Welding Manipulators, Positioners, & Turning Rolls
Associations & Affiliations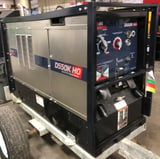 600 Amps CC/CV D550K Diesel Welder. *Trailer not included but can be purchased seperately for $2000. Please visit
...more
Blast Cleaning and Shot Peening Miscellaneous
1 Result
Distribution Switchgear
2 Results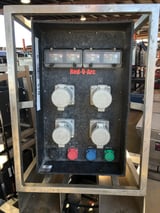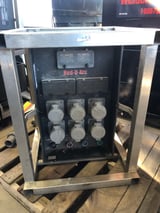 Mfr:
Power Distribution Panels To Allow 5 X 4/0 Generat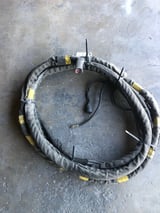 Portable Air Compressors
1 Result
Power Supplies - Miscellaneous
2 Results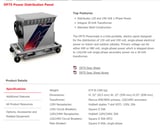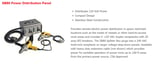 Power Tank Turning Rolls
5 Results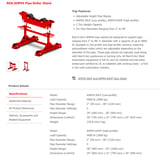 Switchboards Distribution Centers (Panels)
1 Result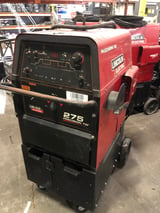 Welding Machine Parts and Miscellaneous
6 Results
Model:
AUTOMATIC GIRTH WELDER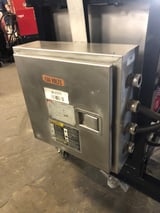 Model:
DISTRIBUTION PANEL
Model:
FLUX RECOVERY SYSTEM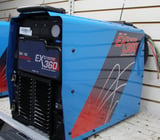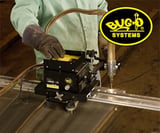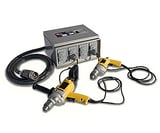 Model:
POWER DISTRIBUTION PANEL
Distributes 120 Volt Power. Compact Design. Stainless Steel Construction.
Welding Manipulators
4 Results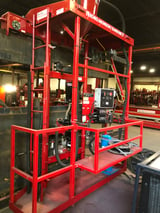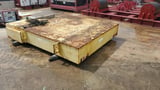 Welding Positioners
1 Result
Welding Turntables
1 Result