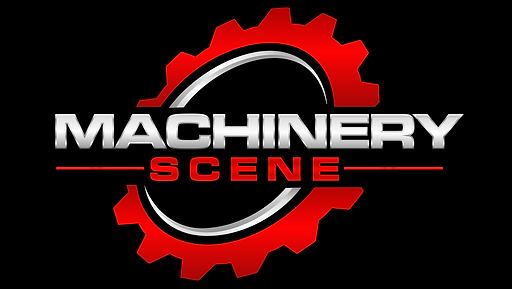 Machinery Scene
Po Box 427
Toledo, WA 98591-0427
Gold Level Dealer
Surplus Record Dealer Since 2013
About
We Own ALL Inventory Listed
All Prices Include Loading
Delivery Prices Available
Nationwide Shipping

Mezzanines to robots, freeze tunnels, bulk bags and balers, to lathes conveyors, heavy equipment and more. We sell industrial equipment, machines, and materials from many different industries. New and used items in large and small quantities. Delivering Nationwide!

Need something we don't have? Drop us a message and we can use our extensive network to find you the perfect equipment!
Products & Services
Blowers & Fans
Chemical, Petroleum & Gas Processing Equipment
Mining Equipment
Motors, A.C.
Motors, D.C.
Packaging Equipment
Pumps
Saws
Associations & Affiliations