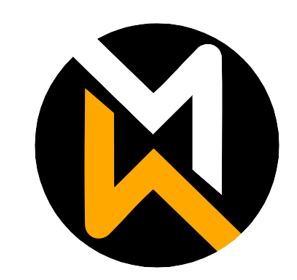 Machine MW
Filosofska Str., 84
Dnepr, Ukraine 49025 Ukraine
Surplus Record Dealer Since 2022
About
We are worldwide trading company with huge experience in sheet metal working business. We have our own factory producing small sheet metal working equipment such as roll forming machines, cutting machines, bending machines, uncoilers and recoilers etc.

Those machines are very popular for roofing works, windows producing enterprises, HVAC element manufacturers. However, many of our customers all around the world have needs in heavy sheet metal processing machinery, working with thick metal of carbon steel, aluminum, stainless steel.

Therefore, we expanded our business to fit our customers needs.

We Buy and Sell cut to length lines, slitting machines, roll formers, tube mills, blanking lines, coil straighteners and levelers, shears to Europe countries, USA, Brazil, Mexico, Canada, South Korea, Africa, India, Turkey, UK, etc.

We have staff of qualified specialists, so can give you professional advices about sheet metal processing business.
Products & Services
Coil Handling/Processing Equipment
Cut to Length Lines
Lasers
Machining Centers, CNC
Slitting Lines
Tube Machinery & Mills
Manufacture FIMI ITALY, Year 1990, Strip width Min. 200 mm, Max. 1500 mm, Strip thickness 0.3 2.5 mm, Coil weight Max. 15 t, Coil- Max. 1500 mm, Speed Max. 80 m/min, Working direction Right
...more