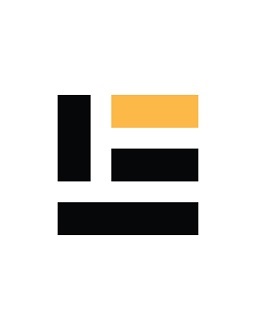 LEL Critical
1700 Victor Hill Rd
Duncan, SC 29334-9403
Surplus Record Dealer Since 2015
About
Why Work With LEL Critical

We are a leading supplier and buyer of quality, pre-owned critical equipment.

- No lead time on equipmentmany times can be delivered within the week
- Investment cost is 50% or less than buying new equipment
- All of LEL equipment has been inspected and in many cases been refurbished
- We offer competitive equipment pricing to purchase your pre-owned critical industrial equipment
- We can remove your equipment and have a great safety record to back it up
- We are not a broker and pay for your equipment in full, up front

Our business is buying, selling and decommissioning but our foundation is people. You are first. Always. We seek to serve you with integrity, honesty, and the utmost customer service. Our approach is different. Relationship over transaction. We are committed to embracing the challenge until we have the best solution for you.

We are LEL.
Products & Services
Boilers
Chillers/Refrigeration Equipment
CNC Machinery
Compressors Air & Gas
Dryers
Generators
Heat Exchangers
Motors, A.C.
Plant Liquidations
Switches
Tanks
Transformers
Associations & Affiliations