JTEKT Toyoda Americas Corporation
51300 West Pontiac Trail
Wixom, MI 48393
Surplus Record Dealer Since 2020
Contact
About
Toyoda RPD is the aftermarket division of Toyoda located in Wixom Michigan. Since 1977 our facility has been providing customers with a variety of products and services in the United States and internationally.

Our capabilities include grinder rebuild, machining center rebuild, control upgrades, precision measurement, safety integration and automation integration.

Toyoda RPD is capable of rebuilding all makes of grinders and machining centers.
Products & Services
CNC Machinery
Gear Machinery
Grinders
Machining Centers, CNC
Rebuilding/Retrofitting
CNC Angle Head Cylindrical Grinders
4 Results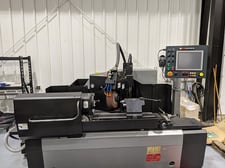 Seller:
JTEKT Toyoda Americas Corporation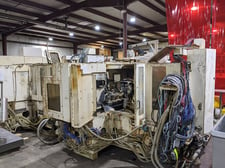 Seller:
JTEKT Toyoda Americas Corporation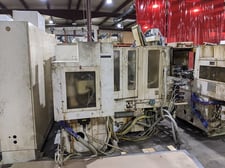 Seller:
JTEKT Toyoda Americas Corporation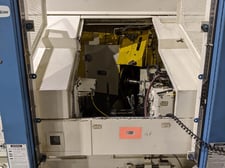 Seller:
JTEKT Toyoda Americas Corporation
CNC Cylindrical Grinders
6 Results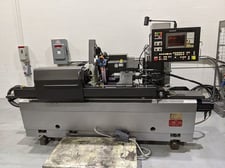 Seller:
JTEKT Toyoda Americas Corporation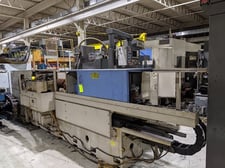 Seller:
JTEKT Toyoda Americas Corporation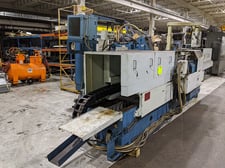 Seller:
JTEKT Toyoda Americas Corporation
Seller:
JTEKT Toyoda Americas Corporation
Seller:
JTEKT Toyoda Americas Corporation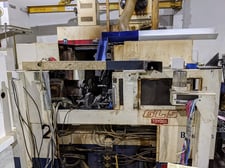 Seller:
JTEKT Toyoda Americas Corporation
Horizontal CNC Machining Centers
2 Results
Seller:
JTEKT Toyoda Americas Corporation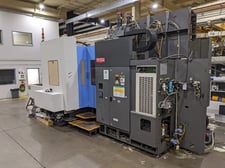 Seller:
JTEKT Toyoda Americas Corporation