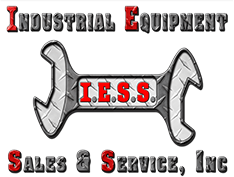 Industrial Equipment Sales & Service
PO Box 11444
Williston, ND 58803-0053
Surplus Record Dealer Since 2021
Contact
Brad Knutson
701-572-2356
About
Industrial Equipment is a locally owned company servicing the Bakken in the Williston Basin for over 20 years. Our focus at IESS is Oilfield Parts, Sales, Service, Machining as well as Fabrication.

We specialize in air & gas compression, natural gas industrial engines, pumps, generators & much more.

We service all areas of the Oil & Gas Industry: gas compression, production, drilling & completion.

We also deal with Industrial & Agricultural industries.
60 Hz Diesel Generators
2 Results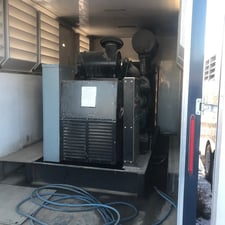 Seller:
Industrial Equipment Sales & Service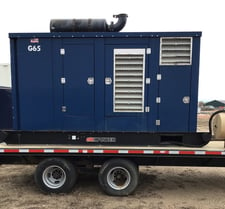 Seller:
Industrial Equipment Sales & Service
Explosion Proof AC Electric Motors
5 Results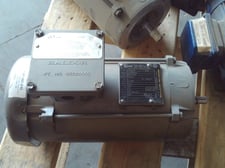 Seller:
Industrial Equipment Sales & Service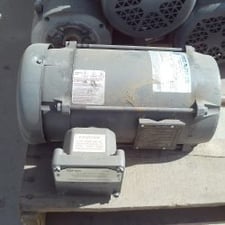 Seller:
Industrial Equipment Sales & Service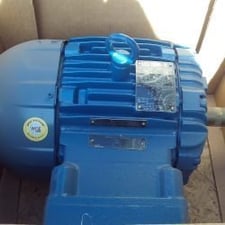 Seller:
Industrial Equipment Sales & Service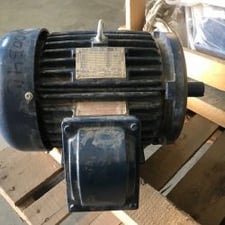 Seller:
Industrial Equipment Sales & Service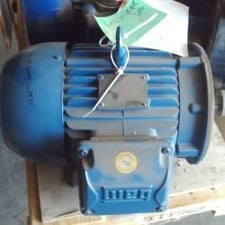 Seller:
Industrial Equipment Sales & Service
Natural Gas Engines
2 Results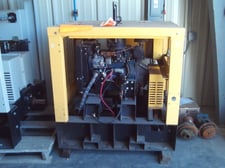 Seller:
Industrial Equipment Sales & Service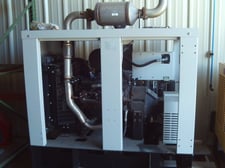 Seller:
Industrial Equipment Sales & Service
Natural Gas Or Dual Fuel Generators
3 Results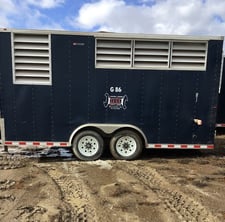 Seller:
Industrial Equipment Sales & Service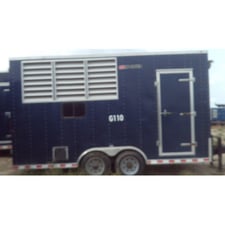 Seller:
Industrial Equipment Sales & Service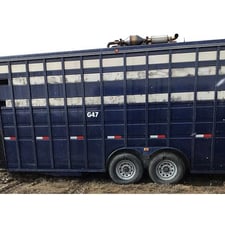 Seller:
Industrial Equipment Sales & Service
Self Priming Pumps
2 Results
Seller:
Industrial Equipment Sales & Service
Seller:
Industrial Equipment Sales & Service
Squirrel Cage AC Electric Motor
2 Results
Seller:
Industrial Equipment Sales & Service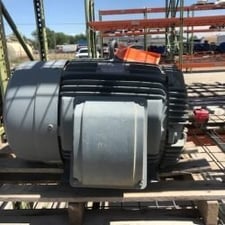 Seller:
Industrial Equipment Sales & Service
Submersible Pumps
2 Results
Seller:
Industrial Equipment Sales & Service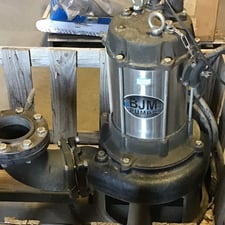 Seller:
Industrial Equipment Sales & Service
Vertical Pump Motors
2 Results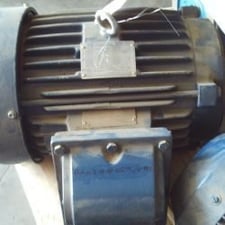 Seller:
Industrial Equipment Sales & Service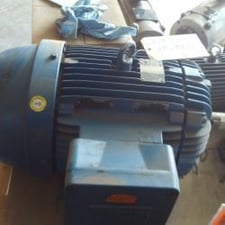 Seller:
Industrial Equipment Sales & Service