EDM Network Inc
1974 Bucktail Lane
Sugar Grove, IL 60554-9609
Silver Level Dealer
Surplus Record Dealer Since 2005
About
EDM Network, Inc. has grown from a distributor of new EDMs to the largest reconditioner and distributor of Rebuilt EDMs throughout North America and Mexico. With a new 15,000 sq. ft. showroom and manufacturing area in the suburban Chicago area, and nearly 50 machines on the floor at all times, both New and Rebuilt.
Products & Services
CNC Machinery
Electrical Discharge Machines Ram/Wire
Associations & Affiliations

Ram (Die Sinker) EDM
3 Results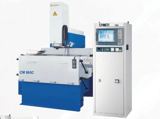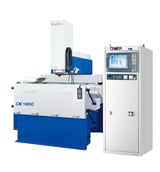 Small Hole EDM Drilling Machine
1 Result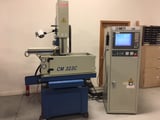 Wire EDM Machine
8 Results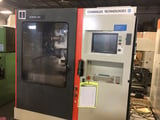 Description. 1998 CHARMILLES FI290 AWT.