E.T. Balancing Inc
12823 Athens Way
Los Angeles, CA 90061-1146
Gold Level Dealer
Surplus Record Dealer Since 1988
About
E.T. Balancing Inc. has, for the last 50 years, been continuously involved and active in the business of dynamic balancing, vibration analysis and balancing machine sales and service both in the field and in the shop.

E-T Balancing Inc. is a Surplus Record Gold Level Dealer:

1. Stocking dealers with real inventories they own or control.
2. Have met Surplus Record's standards for ethical dealings with their customers since 1988.
3. Have been visited in-person by Surplus Record staff every year.
4. Enjoy nearly 30 years listing with Surplus Record without unresolved complaint or incident.

Associations & Affiliations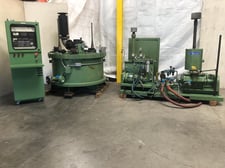 E.T. Balancing Inc
| Los Angeles, CA
| Mike Park |
Seller:
E.T. Balancing Inc
Location:
Los Angeles, CA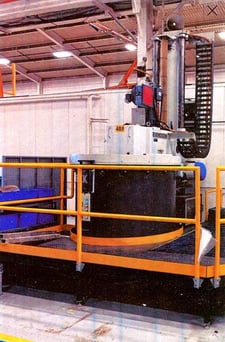 E.T. Balancing Inc
| Los Angeles, CA
| Mike Park |
Seller:
E.T. Balancing Inc
Location:
Los Angeles, CA