CCE Inc
10741 Tube Dr
Hurst, TX 76053-7909
Surplus Record Dealer Since 2015
About
CCE, Inc. specializes in bridge and gantry cranes, monorails, jibs, and engineered systems you can depend on!

An industry leader since 1976, CCE, Inc. is here to serve your overhead crane parts and service needs including inspections, maintenance, repairs, rebuilds and modernization of any make or model of overhead crane.
Chain Hoists, Monorail and Trolley Cranes
5 Results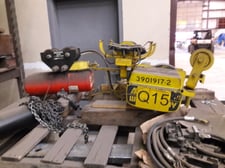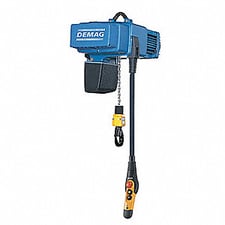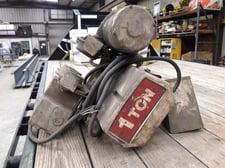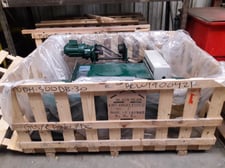 BLACK BEAR HOIST, Capacity: 5.0 Ton, WRH Type: Monorail, Lift: 30 Ft, Main Hoist Speed:19.1 FPM, Main Hoist Motor: 9HP; 1800 RPM, Traverse Speed: 49.2 FPM, Traverse Motor: 1.0 HP; 1800 RPM
...more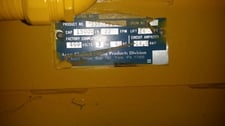 Crane Equipment and Parts - Miscellaneous
5 Results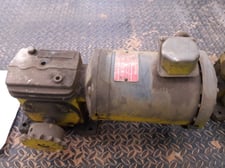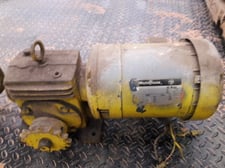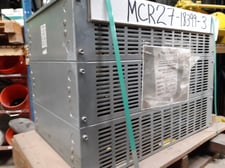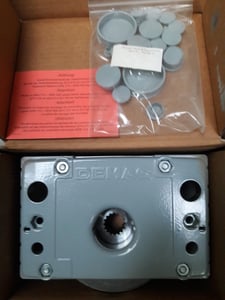 Size: DRS 160, Max. load capacity lbs/[kg]: 15,400 [7,000], Travel wheel dia. in/[mm]: 6.3 [160], Weight lbs/[kg]: 40 [18.3].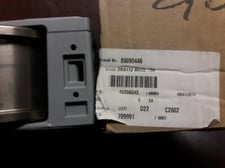 Size: DRS 112, Max. load capacity[t]: 2.75, Travel wheel diameter[mm]: 112, Weight[kg]: 7.3.
Crane Cable Reels
1 Result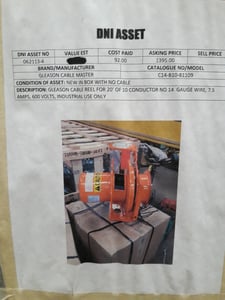 Overhead-Bridge Cranes
3 Results