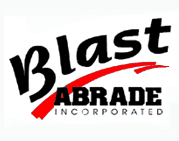 Blast-Abrade Inc
PO Box 296
Elyria, OH 44036-0296
Gold Level Dealer
Surplus Record Dealer Since 2003
Contact
Tyler B.Cotton
440-353-0111
About
Blast-Abrade, Inc.'s product lines include shot blast equipment, dust collectors, steel shot media and used or rebuilt machines.

Associations & Affiliations
Conveyor Continuous / Spinner Hanger, Blast Cleaning and Shot Peening
11 Results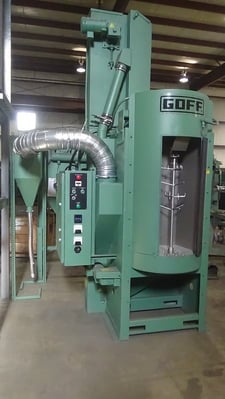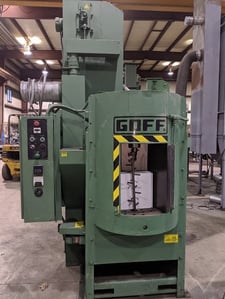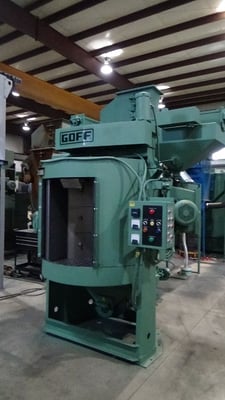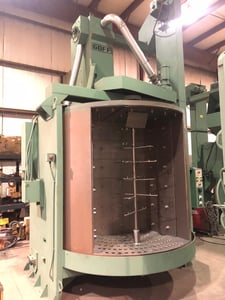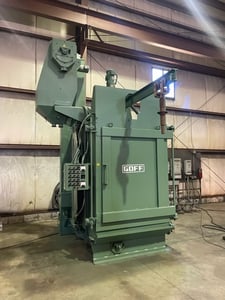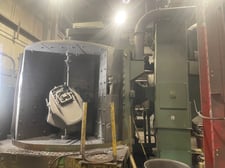 Model:
4884 SPINNER HANGER
The GOFF 4884 has been upgraded with 4 - 25 H.P. blast wheels. It has a pitless design with a dual airwash separator. It is in good condition and ready for production.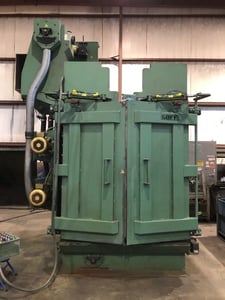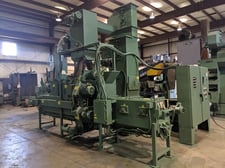 Table Blast Cleaning and Shot Peening
5 Results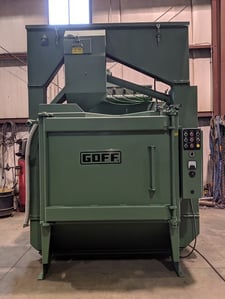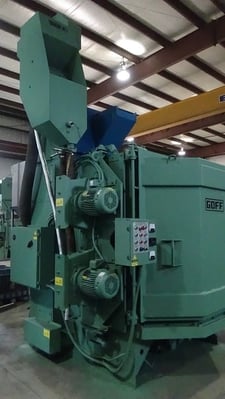 Tumble Blast Cleaning and Shot Peening
6 Results