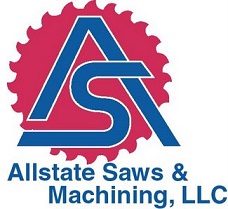 Allstate Saws
850 Ridgeway Ave #E2
Aurora, IL 60506
Silver Level Dealer
Surplus Record Dealer Since 1990
Contact
Bob Hoffmann
630-892-8560
About
Allstate Saws sells a wide variety of new and used cold saws, band saws, magnetic drills, iron workers, saw sharpeners, and other metal-working machinery.

We have a full machine shop and can reverse-engineer spare parts and repair or refurbish your cold saw or cold saw sharpener. We also sell HSS, friction, band saw and segmental blades, as well as drills, cutters, and punches.

We have a full-service sharpening operation for repair and sharpening of HSS, friction, and segmental saw blades.
Associations & Affiliations
Carbide, Friction and Cold Saws
7 Results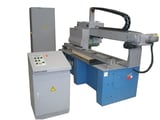 Trennjaeger Cut Off Machine. Model UNI-9-25-1000.
Blade Capacity: 315mm Diameter . Speed Rate of Saw Blade: 16-100 rpm. Capacities at 90 Degrees: Round 102mm,
...more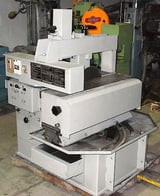 used Trennjaeger. Semi Automatic Traversing Cold Saw. Model LPC 110 / 400.
Designed for longitudinal and cross cutting of steel sections, plates and billets in straight and mitre cuts ±45°.
...more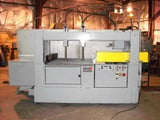 used Trennjaeger Longitudinal Circular Cold Saw.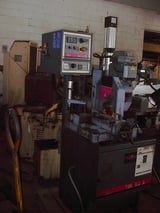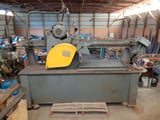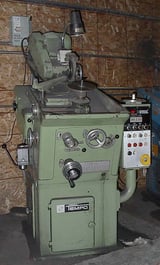 used SCHMIDT TEMPO ASG500. Automatic Circular Cold Saw Blade Grinder.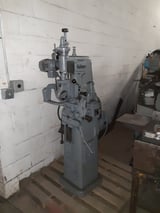 Used Wagner LT Automatic Saw Sharpener. This automatic machine, featuring a 4-speed indexing drive, will accurately grind any
...more